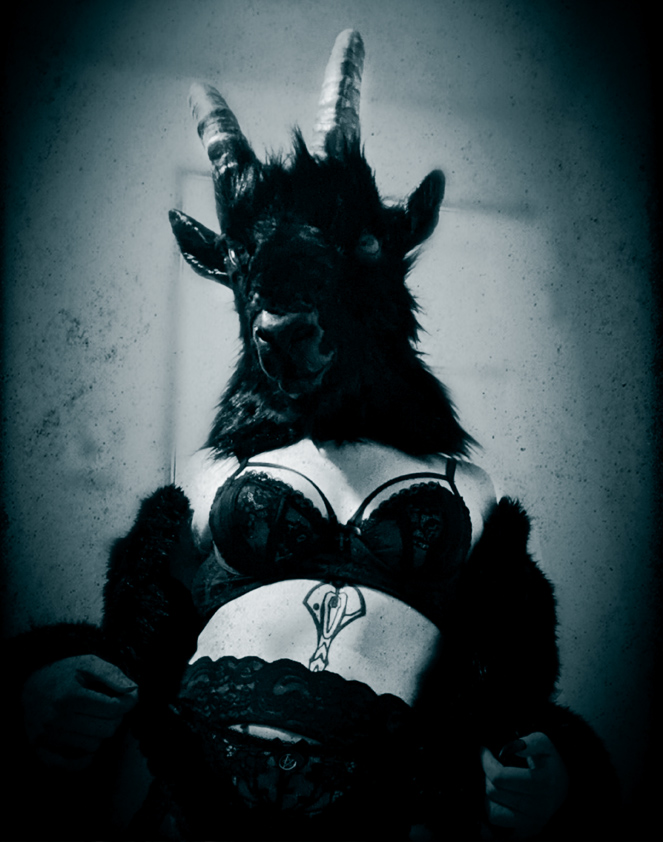 Writer: XP
Subject: What's Yer Fav?
Link: LS666 / 28.06.2022
What's Yer Fav?
So, what's yer favorite story on LS666? Here's my choice. Let me know what you think!
I don't know why, but when I want to read an old favorite, I sometimes cannot always find it (among the 4,500 stories and posts) — so I thought of putting a list of my all time top 26 stories together — now, it's been a while since I read these, but from what I remember — these were all hot favorites of mine. Let me know yours — if they aren't in LS666 — send me a link.
Sometimes, I desperately need inspiration; and writers like: Wet Amber, Norm DePloom, Connie K, S. Moulder and Son of Sandman; they really help.
Well here's my top 25 (but I might update this from time-to-time):