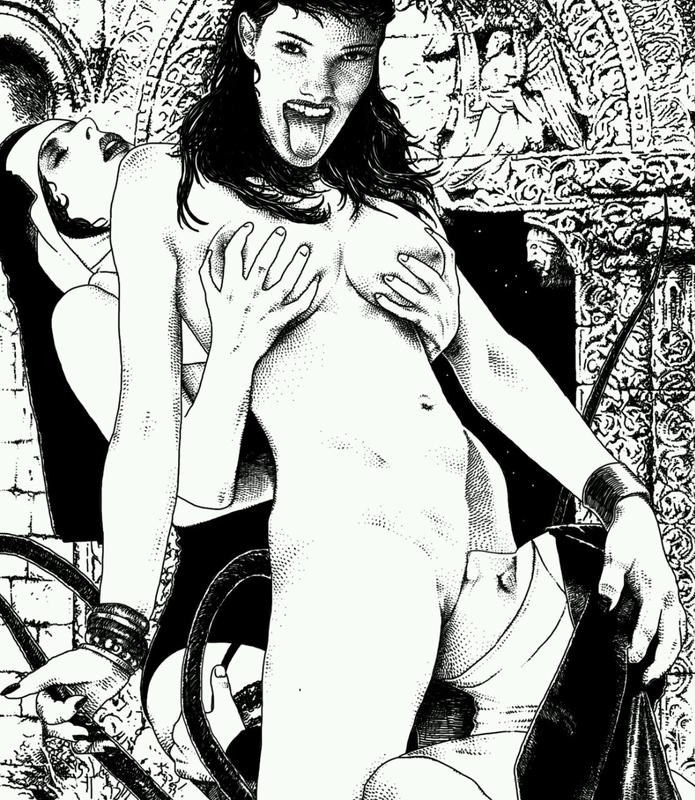 Feature Writer: Lucy Az, Draconian Priestess
Feature Title: The 3C's
Link: MEWE /  16.08.2020 / Posted on her profile LucyAz
The 3C's
COWARDICE, CONFORMITY and COURAGE
Cowardice is not the opposite of Courage.
It is Conformity.
When you have not the Courage to forge your own path,
You Conform to the popular and accepted paths.
The former defines you as a Wolf.
The latter — A sheep.
HEART of COURAGE
In times where no one else will oppose tyranny and oppression.
In times where your allies have faltered and failed.
In times where even your leaders have forsaken you.
Exemplify a Heart of Courage never seen before.
That those around you may be inspired by your bravery and tenacity.
Rise above your circumstances and dictate the outcome with your unwavering determination, and you shall be contagious.
COMMENT BY XPANTHER 25.08.2020
FORTIS FORTUNA ADIUVAT — Fortune Favors the Brave — my personal mantra (long before John Wick)
ANOTHER C — CONFLICT
You can either lose your way in it or you can find your way through it. How you deal with it, determines your outcome.
COMMENT BY XPANTHER 25.08.2020
Conflict is but another stone in which to sharpen your blade.