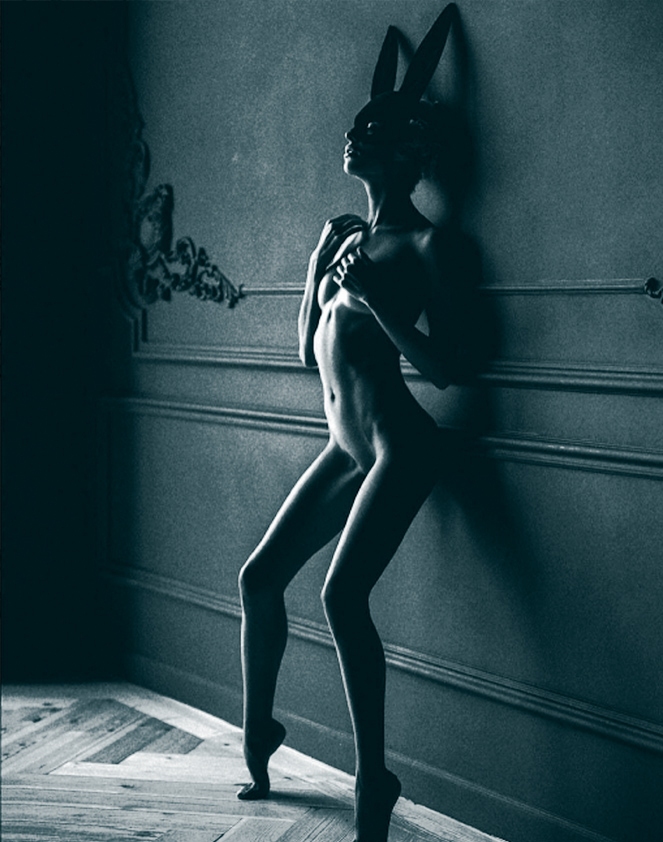 Writer: Deathsexy6
Subject: Sin is Good
Link: LS666 / 21.10.2021
Sin is Good (Reprise)
BROTHERS, NEVER HESITATE TO INDULGE NOR RESIST THE TEMPTATIONS OF THE FLESH! FUCK WILDLY AS WOULD A BEAST OF THE FIELD! YOU ARE OF SATAN!
Response from Antichrist Abomination
All that is sin gives glory to it's perfect and eternal Lord and Father, hallowed be the almighty name of Lucifer. His glory outshines that of Jehovah and Christ combined. His power rests upon the heavens and is limitless and without end. I reject Jesus Christ and renew my denial of him numerous times throughout each and every day. I not only deny Christ as my savior and Lord – I drive the nails ever deeper into his wrists and feet and grind his crown of thorns further into his vile flesh – soft and yielding in it's delicacy it parts to release a fresh flood of life giving blood from his gloriously ruined visage. The sensation of the thorns scraping bone as I violently twist them is the single most satisfying fantasy I entertain – other than shoving my cock in and out of each of his holes until he either begs me to continue or to wear them out … or he suffocates while convulsing with his lips wrapped around my shaft. Not that I'd ever quit fucking him if he was dead. Alive orders, Jesus really does satisfy … my evil lusts and desire to increase in my wickedness.