Feature Writer: adept-666fan (deactivated)
Feature Title: Hellish devotion to Satan
Reposted by: ghostrider6667
Uploaded: Tumblr / 31.05.2019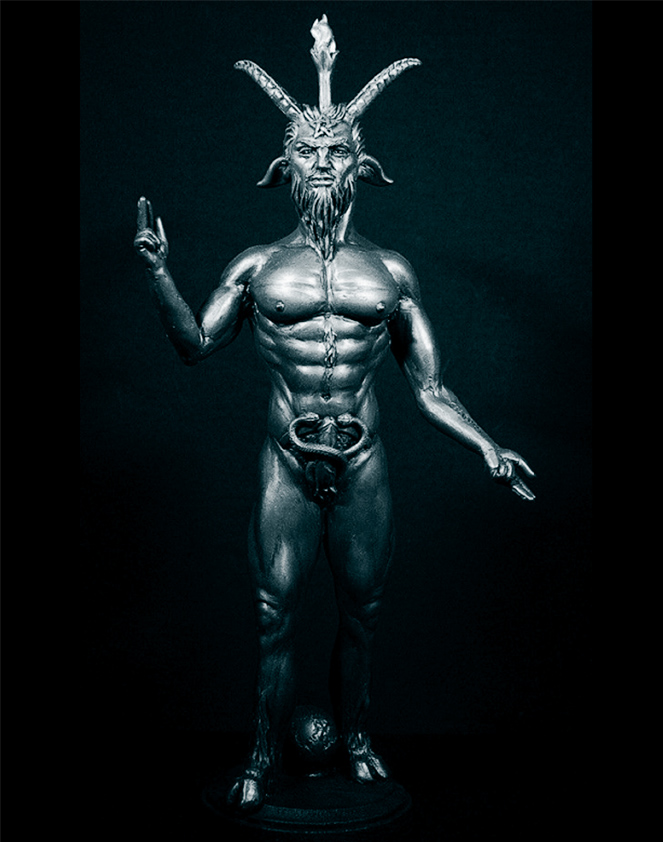 Hellish devotion to Satan
Let the Satan rise up… Let the Beast and His Demons in… Into your loins, into your Cock into your mind your soul and body. Become one with Him !!!
Accept the Sin, Accept the Blasphemy,  Accept the Depravity, Accept the Sodomy.
Rejoice in His Pleasure, Rejoice in His Freedom, Rejoice in His Damnation

Reject the early imposed beliefs… Fuck early indoctrination,
Fuck morals and taboos, Fuck god his son and his spirit!
Fuck the salvation from Christ… Reject the church and his rituals and superstitions…

Accept Satan as your only and truth God and Father and His Demons as your Unholy Spirits! Let Satan totally and irretrievably come in you. Let Satan come in your sleep, dreams and  consciousness…

Once He has entered you first time  – it is for eternity! It is a never ending path to life with Satan in His Hell with all the Demons and all the cursed and damned who they chose Satan, love for Him, submission to Him, serving Him for eternity in Hell.
You have forsaken Jesus and live for Sin with Satan.

Satan is your Way, your Truth, your Life, our Lord and God. Love Satan and let Him fuck you, your soul and body and fuck in Hell all Demons and damned…             
Give yourself to Satan in an endless Sodomy, Sin, Blasphemy, Impurity, Debauchery, Lust and Hatred of an opponent who is in heaven…