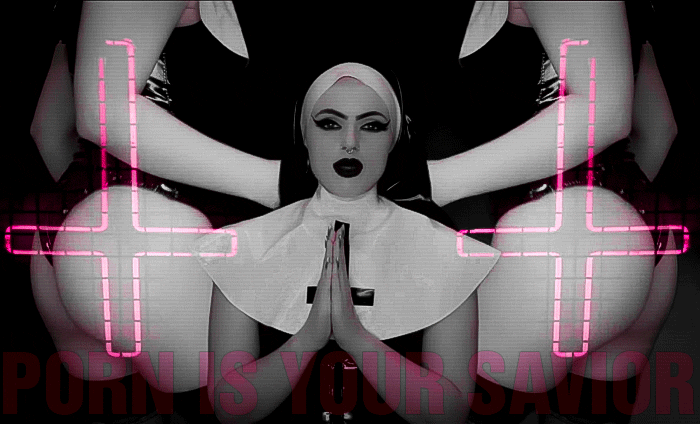 Feature Writer: CUM ON THE CROSS OF CHRIST!
Feature Title: Blaspheme Regularly
Link: TUMBEX /  29.05.2020 / Reposted by Sataniclustlover
Blaspheme Regularly
BLASPHEME REGULARLY, MASTURBATE OBSESSIVELY, FUCK ALL CUMMERS, DESECRATE YOUR FLESH, REJECT CHRIST AND HOLY SPIRIT WITH EVERY STROKE AND PENETRATING THRUST!  MAKE YOU BODY A TEMPLE OF LUST AND YOUR SOUL AN EXTENSION OF THE WILL OF SATAN HIMSELF.  FEED, DEVOUR, AND FUCK TO CONVULSIVE CLIMAX.  LOSE YOURSELF IN THE DEPTHS OF DECADENCE.  DO THESE THINGS IN SATAN'S NAME AND YOU SHALL FEEL AN INCREDIBLE SENSE OF FREEDOM AND YOUR POWER WILL GROW EXPONENTIALLY. HAIL LUCIFER! HAIL SATAN!