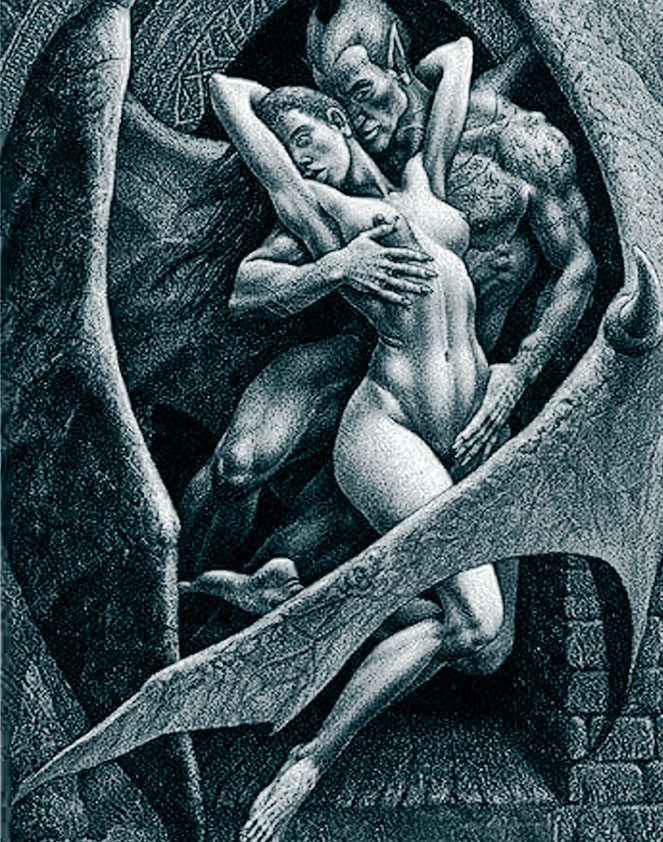 Writer: I'M 666 CAIN
Subject: When You Accept Satan
Link: Tumblr / 30.08.2021 / Reposted by Delicious Blasphemy
When You Accept Satan
When you accept Satan.
Your thoughts and actions become satanic.
Your mind is blessed by Satan.
His thoughts will pound you night and day.
He will break open the hidden box in your mind.
All your lust, depravity and evil will be released.
The demons will have entered you.
You are completely alive.