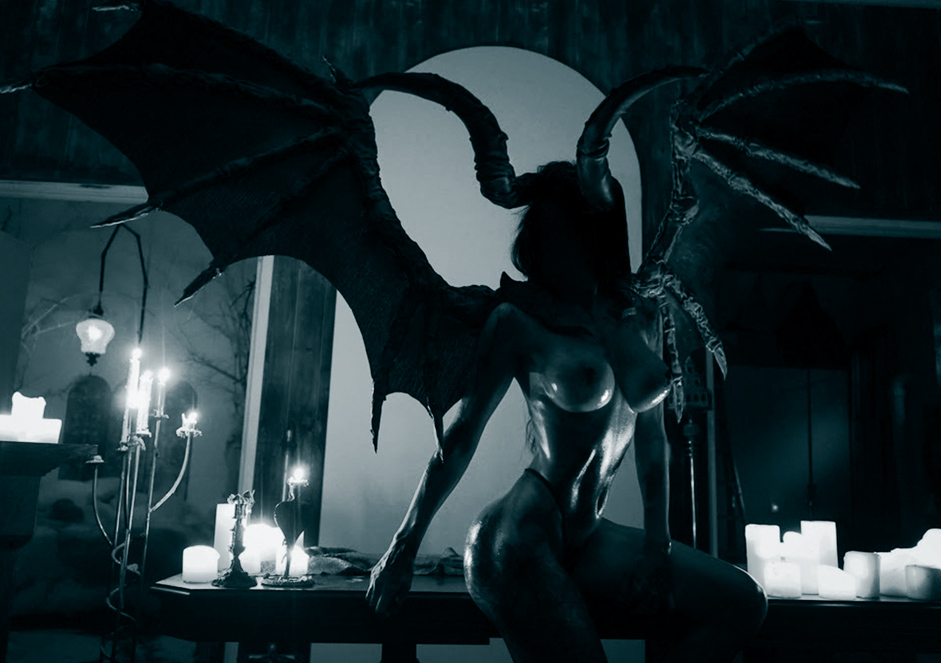 Writer: evilgodfucker
Subject: Walk the Path of Sin
Link: Tumblr / 26.09.2021 / Reposted by Iamaworshipperofsatan
Walk the Path of Sin
I do walk the path of sin as all those who follow the true Satan do. Become a walking sin for Satan. Have sin in your mind, in your soul, in your words, in your deeds, in your heart and in your body. Do all of that and you Will become a walking sin and Satan will reward you for it. Who is up for the challenge??   Hail Satan. Fuck Jesus.
COMMENT FROM IAMAWORSHIPPEROFSATAN 
I have been walking the path of sin most of my life! I stepped on to that path the first time did something I knew to be wrong as a child, but did it anyway! That was the Best decision I ever made because it led me to My God and saviour Satan! I love Satan beyond measure! He resides in me, the unholy trinity sustains me, gives me life and fulfils me! 666Hail Lord God Satan666!