Feature Writer: prazehim666
Feature Title: Obey the Master / Let him see you masturbate
Link: TUMBLR / Actingright4Satan / Actingright.tumblr.com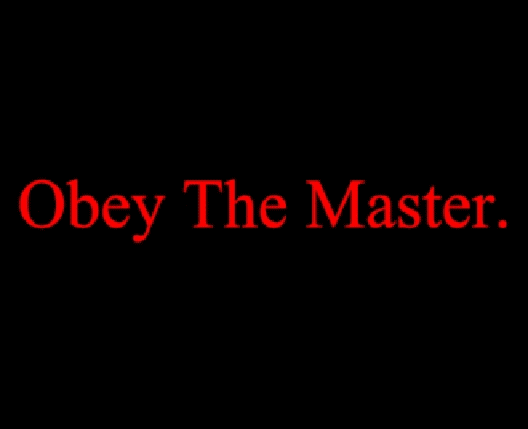 Show SATAN your skill. Don't  hold back. Suck His cock and balls like the wicked whore that Satan wants you to be. Make your Lord Master proud! Confess your love for Satan. It steers your course toward your Lord Master for all time.
Satan needs you to be promiscuous. Touch yourself, and make Satan your First Lover. Call on Him to fill you with the strength of the Wicked Spirit. This is your prayer. Repeat it regularly:
Come to me, Satan. Fuck me, Satan. My Body-Temple is yours to defile. Make my Body-Temple a Host for Demons. Fill me up with Demon Lust. Fill me with your Darkness and Satanic Energy. I open my Body-Temple to you and your demons. Defile my soul and Body-Temple. Desecrate the within me. Cast out the Holy Imprint within me. Oh, Satan, I love thee and thee only. Make me a Vessel of Wickedness. Make me an Idolater. Make me a worshiper you.
I bow before you SATAN and commit my soul to love only you Satan. Inspire me to be a servant for you.