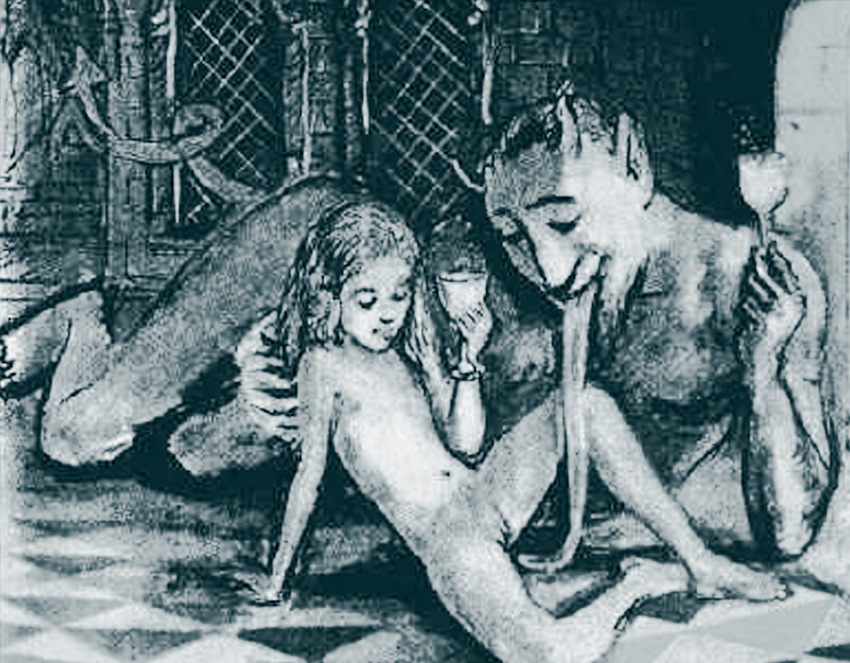 Feature Writer: Ray
Feature Title: Mmmmmmm
Link: EMAIL /  30.12.2019
Mmmmmmm
EMAIL FROM RAY
I so so love little Sally, she is a perfect child slut I wish I could meet her in my sick perverted lustful dreams.
I just love all the daughter of Satan stories, I get so fucking hard reading them. I feel of precum dripping off my pedo cock. As I read about little Sally.
Sally is the daughter I always wanted, the perfect little slut, born of Satan to corrupt all that is good, I read this many times as I masturbate worshiping Satan and all his perversion for I was abused as a child and love all the sick filthy things they did to me when I was five years old, yummy.
REPLY FROM XP (VIA EMAIL)
Hail Ray! Sally wants you to enjoy your perversity as it is the key to the kingdom of Satan and all his sick and perverted pleasures… HAIL PERVERSION… HAIL LUST …. XP