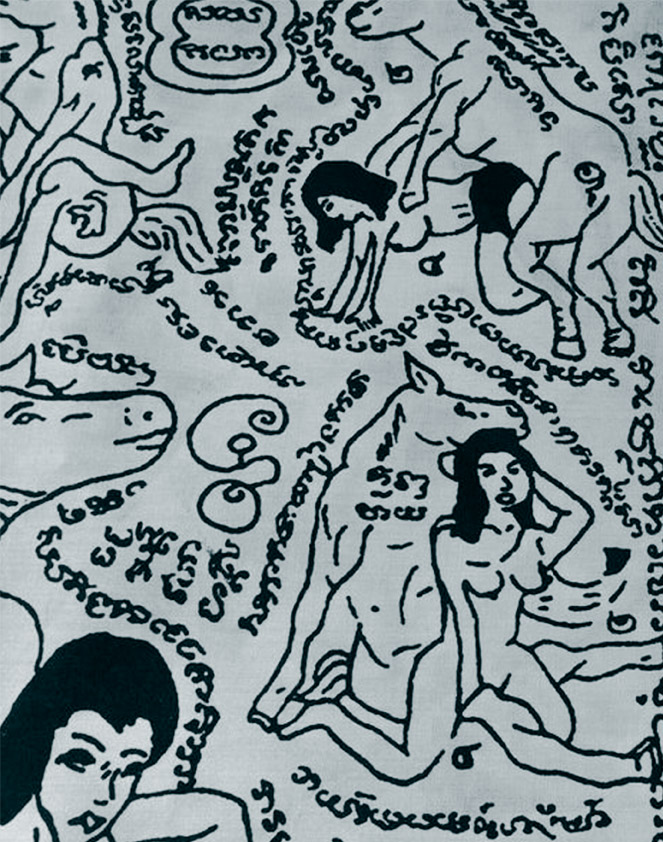 Writer: Evilgodfucker1
Subject: His World Awaits You
Link: MEWE / 10.04.2022
His World Awaits You
And what a beautiful world it is. Every imaginable perversion awaits you. Wallow in your perversion, blasphemy, desecration and sin you mind desires. Nothing is off limits. It is all there for you to enjoy. But first you need to go to Hell after you die. Are you sure you will go to Hell when you die?
I can say without a shadow of a doubt I am going to Hell after I die. How do I know this you ask. Through blasphemy, desecration and most importantly through performing satanic rituals. These rituals have made me become totally owned by Satan and I have become totally one with Satan and I have committed the final sin in the eyes of God. My place in Hell is guaranteed for me after I die and I can make the same thing happen for you also. Do you want to guarantee yourself all that pleasure that awaits all Satan's followers after they die.
Don't take the chance that you just might not go to Hell when you die. Just leave me a message saying I want to guarantee my place in Hell and I will get back to you and guide you down the dark path to eternal damnation in Hell where you will and can wallow in whatever perversion you desire.