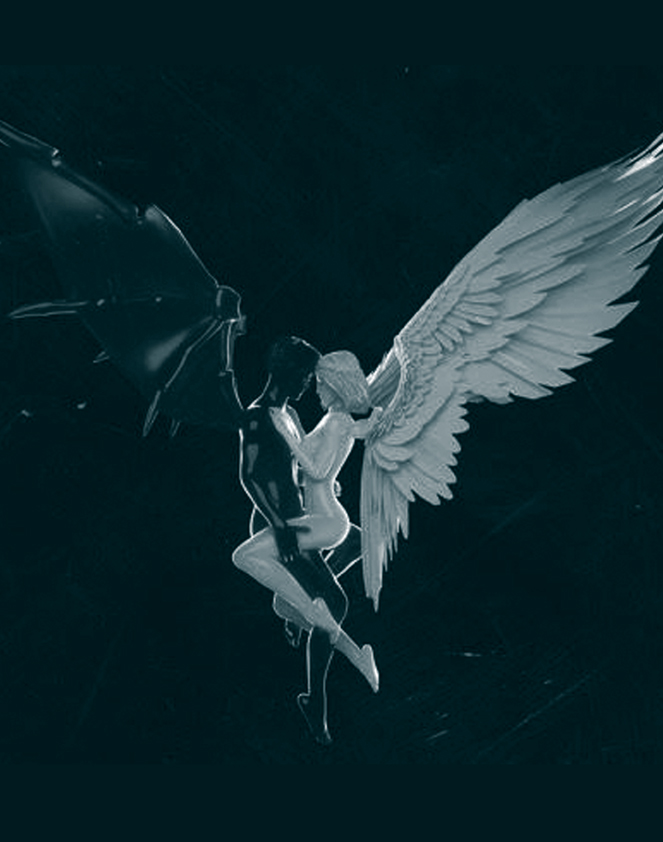 Feature Writer: Godoverporn
Feature Title: God's cure for sex addiction
Link: Sexual Addiction – How to Break the Bondage
XP Notes: I don't want to be cured — I love my sex demons
God's cure for sex addiction
Sexual Addiction – How to Break the Bondage
The fact that people are ignorant of the existence of spirits renders them vulnerable. Often people fall into pornography or sex addiction because they are under demonic attack. Those working in the front line of the Church are very vulnerable to such attacks, but they can — and do — affect anyone in society.
How Sexual Bondage Comes About
Sexual bondage is caused by a supernatural attachment in the spiritual body which can happen through unwise sexual contact or interest. such as using internet sex sites. Quoting Tom White of Frontline Ministries, experts in Spiritual Deliverance, Sherrer & Garlock write —
"A place used for prostitution may invite demons of bondage, deception, violence, lust, sexual perversion or familiar spirits of the occult. Even when the perpetrators have left the scene, evil spirits may linger, hoping to prey on unsuspecting newcomers."
Healing a Demonic Sex Attachment
Healing a sex or porn addiction does takes some effort and may not be instantaneous. However demonic spirits are not as strong as the Holy Spirit. He is the big friend that can be counted on in a crisis.
Here are some more suggestions:
Intercession for healing of sex and porn addiction — Find a church that does intercessory prayer groups or one to one work. If this isn't possible, then try phoning a prayer line for help.
Get right with God by putting on his armor — This means confessing and repenting of the addicted state and asking God, with faith, to help. Believe that the Blood of Christ has the power to cleanse and heal. Ask the Holy Spirit for protection and healing.
Removing sexual temptations — Complete abstinence is essential so have no reminders of the problem in view or easy reach. Fill the home with spiritual icons instead – the crucifix and pictures of Jesus create a powerful protection.
Get a Bible and read it for at least 30 minutes a day — At night cover it in a pillow slip and sleep with it wherever you feel you need help the most. The demons will slowly release their hold over your body.