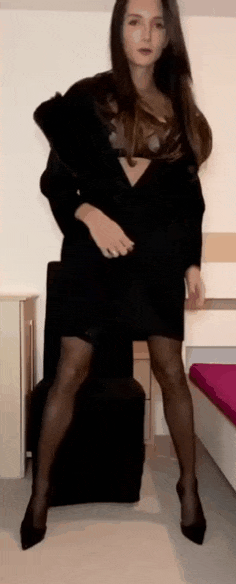 Feature Writer: bible-knowledge.com
Feature Title: God hates transvestites & transsexuals
Link: No loner available / bible-knowledge.com/Origin article was called "Transvestites-Transsexuals"
XP Notes: This the Christian view on why God hates transvestites and transsexuals — Me personally — I love trannys, transgender people, shemales, ladyboys, femboi, hermaphrodites and cross dressers — there's sometime magical about a feminine body and stiff cock — don't you agree?
God hates transvestites & transsexuals
In addition to the increase of the gay population, there has also been a corresponding increase in the number of transvestites and transsexuals.
Transvestites are men who like to dress up in woman's clothes, along with putting on all of the makeup that women will normally use. Transsexuals will go one step further and undergo a sex change operation in order to literally try and become a woman.
Believe it or not, the Bible also has something to say about this issue. Again, it is back in the Old Testament, and many Christians are not even aware this verse exists on the subject.
The verse is very specific and again God says that this activity is an abomination in His sight and that He will not tolerate or accept it. Just like the problem with homosexuals, I believe that many of the transsexuals and transvestites are operating under heavy demonic influence.
As in the case of homosexuality, there is freedom and deliverance for all of them if they are willing to confess their sin before God, accept Jesus as their Lord and Savior, and then allow the Holy Spirit to do inner surgery on them by casting out this unholy desire and any demons who may be operating behind the scenes.
Here is the verse that will give us this direct revelation from the Lord:
"A woman shall not wear anything that pertains to a man, nor shall a man put on a woman's garment, for all who do so are an ABOMINATION to the Lord your God." (Deuteronomy 22:5)
If God is telling both men and women they cannot dress up in each other's clothes – then I believe He is also implying they cannot go to the next step and try to get a sex change operation to try and change the gender they were born with.
If wearing clothes from a person of the opposite sex is considered an abomination in the eyes of God – can you imagine what God must think about someone trying to undergo a full sex change operation in order to try and completely change the gender they were born with?
Again, if God should ever arrange for any of you to witness to someone who is either engaging or thinking about engaging in this activity, show them this verse. At least they will have been warned by God Himself as to what His direct opinion is on this matter.
If the Bible says that homosexuals will not be entering into heaven when they die and cross over, then this verse may also be implying that this particular sin may keep some of these people out of heaven – especially the sin of transsexualism where a person actually undergoes the full sex change operation. If God the Father is calling this kind of activity an abomination in the above verse – then I would not want to be tempting my eternal fate with Him on this issue if I am a Christian.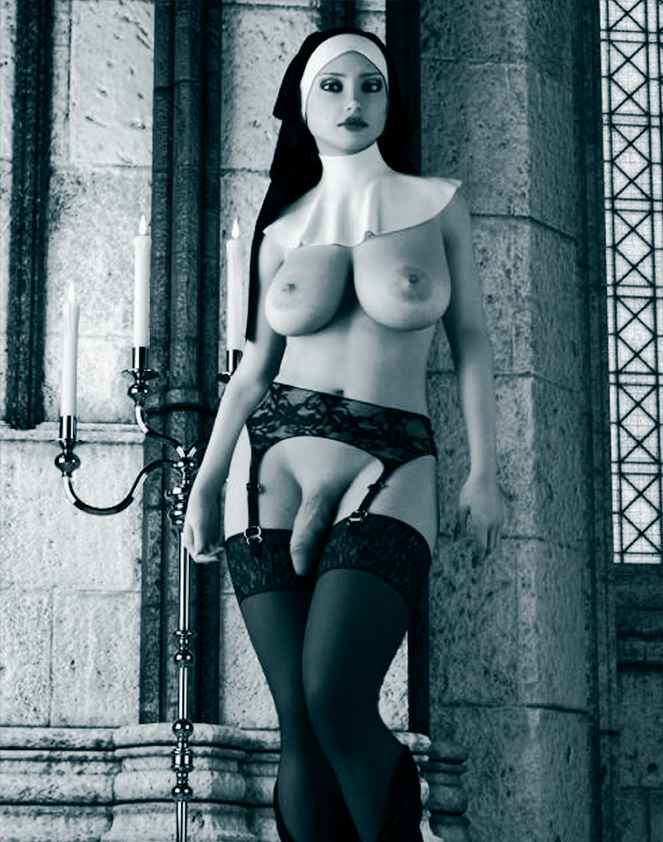 I have to believe that the sin of transsexualism may be one of the highest abominations in the eyes of God since you are tampering with and trying to change the very nature of who you really are by the gender that God himself has created you to be.
For those of you who ever run across a Christian who is thinking about undergoing a full sex change operation – explain all of the above to them, and tell them to go direct to God the Father and ask his direct opinion on the matter. I have to believe that God will come through loud and clear for them on this issue if they are really open to receiving His direct word on it.