VIA EMAIL FROM G TO XP RE: REQUIEM OF SIN 5 CHAPTERS 1 – 3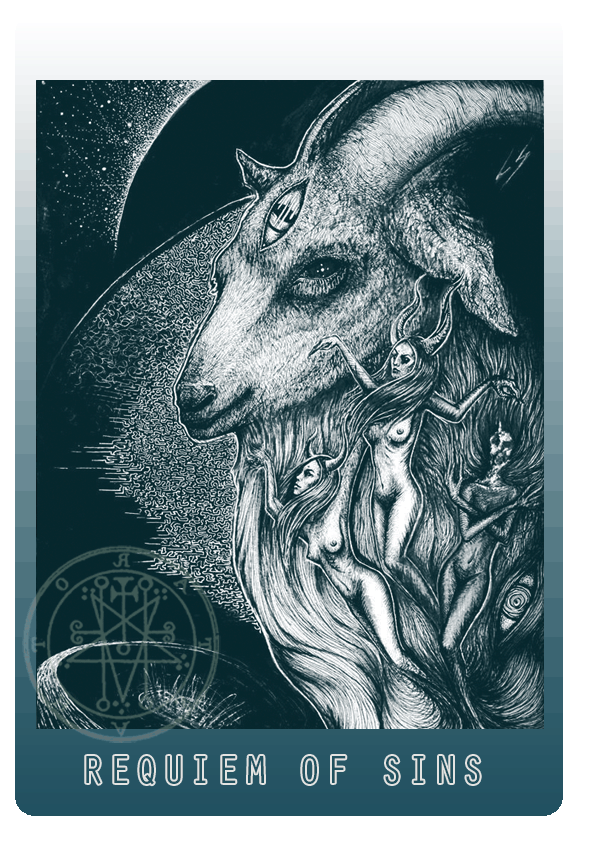 Hi XP
Really enjoyed this installment of RoS, such a wonderful tale of corruption and depravity is unfolding. I admit to cumming hard several times while reading!
Willow has the potential of becoming a truly evil and perverted character. The way she finished her mother was beautiful.
As for Samantha… if only I could meet someone like her!
Best wishes, G.
REPLY
Glad you enjoyed it. There are chapters 4 – 6 (and epilogue) to come shortly – just putting on the finishing touches. Thanks for the serious encouragement. XP