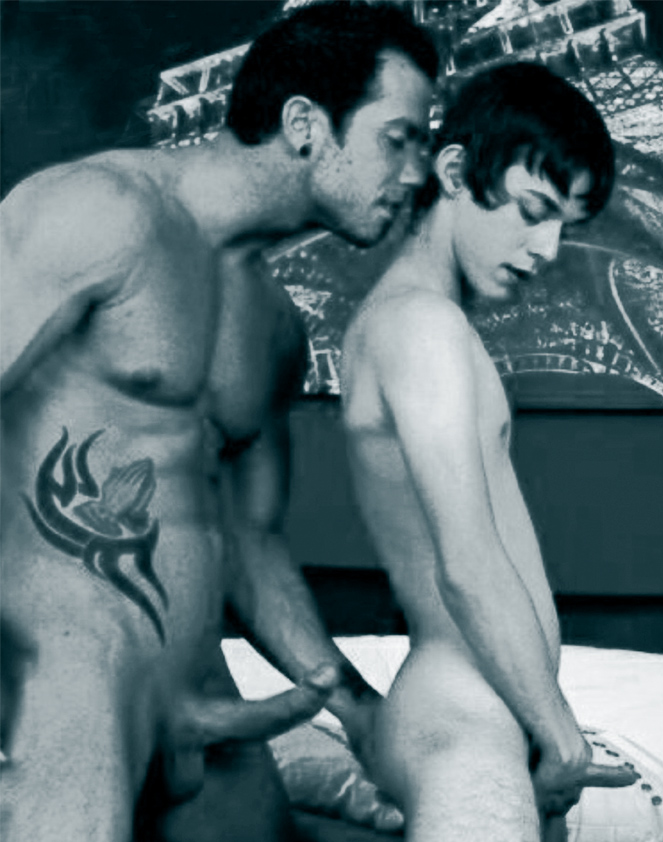 Writer: evilgodfucker
Subject: Embrace it, Demon
Link: Tumblr / 26.09.2021 / Reposted by Iamaworshipperofsatan
Embrace it, Demon
Eventually the guilt fades and gives way to satanic pleasures only obtained by edging to Satan. You know it too, so don't keep fucking fooling yourself. You embrace your dark side and you like it. So? Embrace it, demon.
This is true my followers. The guilt does in time fade away but for some it may take a lifetime and that is to long a time to not enjoy all the pleasures of the flesh without guilt. You can rid yourself of the guilt forever by driving out the spirit of God from your body, mind and soul forever. Yes that fucking spirit of God lives in us all and until you drive out this fucking spirit of God you will feel guilt. If you are one who feels guilt when Masturbating or indulging in any other pleasures of the flesh or when you sin against God in heaven then contact me at satansarcangel@gmail.com and I will guide you in driving out the spirit of God from your body, mind and soul forever and you will get rid of any guilt you may have been feeling . Hail Satan. Fuck Jesus.
COMMENT FROM IAMAWORSHIPPEROFSATAN
When I was a kid I felt guilt about masturbating! But I was a chronic masturbator, and you can only feel so much guilt! But after I reached my teens there might have been a twinge of guilt here or a twinge of guilt there, and nearly sixty years later after I realized I had been doing Satan's work (ya, it took a long time) I fully embraced and accepted Satan as my God and saviour, there has been zero guilt! 666Hail Lord God Satan666!