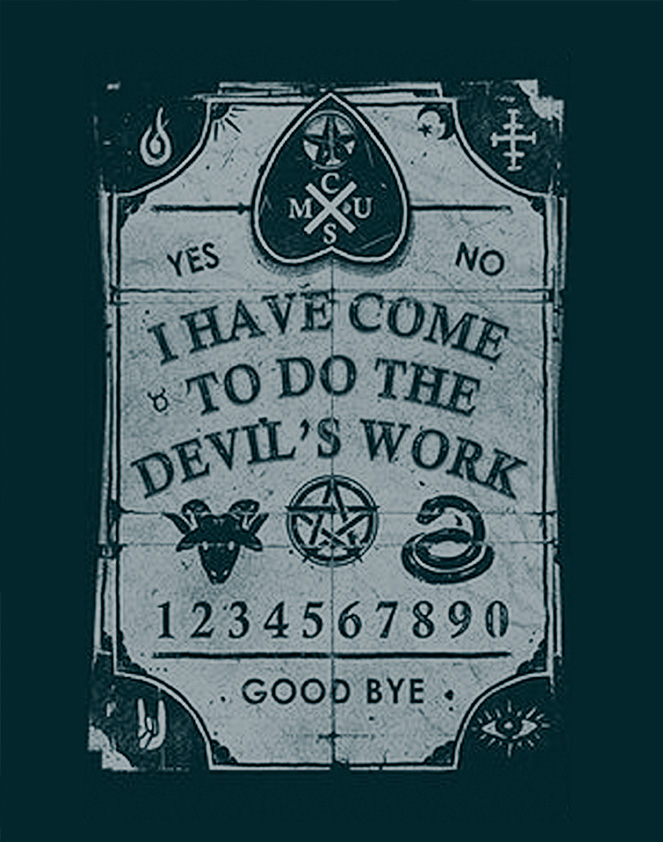 Writer: XP
Subject: Deleted Again
Link: LS666 / Social Network Sites /
Deleted Again
No sure if this has happened to you, but it seems my MEWE account has been deleted again. WTF. This time, my login just stopped working and when I requested for an update of my password, they never send a follow-up email to my account. This was the case across all my devices.
My only conclusion is that "they" must have deleted me (again). It really pisses me off. Not sure why? Can you let me know if you have had similar experiences, or is it just my dumb luck again?
It just reminds me of why I started this website — after the collapse of ASSTR in 2017 — and similarly with about ten other member sites, (sorry, I forget all the names) where I have been deleted, shut down, blocked, cut out and silenced … but, I am still on ReligiousFetish.com (Thanks to DmVirgin) | iTaboo | FetLife | Tumblr (yer, got deleted from this one a few times) | DeviantArt | Bdsmlr | NewTumblr | Tumbex …
Now, I am looking at a few other social networks — to use to reach out — I am thinking about Band | Sharesome, Adultnode (recommended by thecontelbradford) | and others mentioned on Reddit include Mamby.com | youllo.net | fuklr.com | Blogr.xxx (can't find these two). 
Will start over at MEWE again, using my xpanther2019@protonmail.com account. My contact will be … mewe.com/i/xpanther