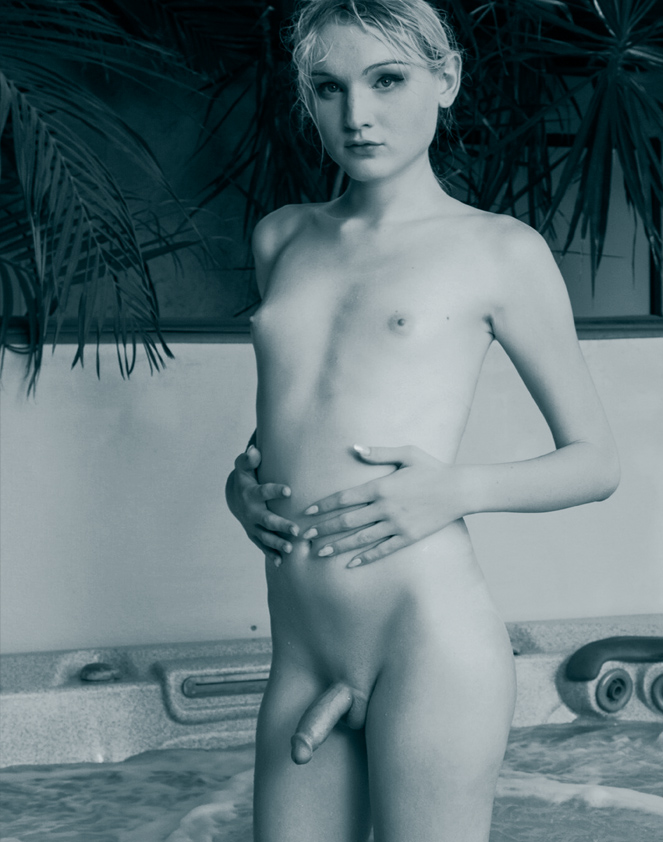 Writer: XP / Pete-72
Subject: Countless Orgasms
Link: LS666 / Email / 22.10.2021
Countless Orgasms
MESSAGE FROM PETE (VIA EMAIL)
XP,
I am sorry that you have not received the heartfelt thanks that you deserve. It may be that, after reading your stories, people are too busy masturbating to clean off their keyboard and write you a note of thanks! Personally, I have lost count of the number of times I have cum for our Lord due to your stories and the ones that you post. Most of them are so evil and delicious! I even love the non-fiction as there are usually points that I can use to throw back to my xian wife to cause her to doubt at times. Hail Satan and keep my cock hard!
RESPONSE FROM XP (VIA EMAIL)
Hail Pete
Thanks for the message — I sincerely appreciate it — as writing can be a lonely task.
Running LS666 takes a lot of time and resources and sometimes I get the impression that everyone thinks it's so easy … the main reason I set-up LS666 was because I kept getting banned from other sites; or the site would disappear; or, in the case ASSTR, my account was inaccessible … So here we are …
But, running this is an everyday thing … and writing content is just the beginning … I have to research my stories; remember continuity; and look for new ideas all the time … then there is the search for added content; fiction and nonfiction (a lot of which is filled with spelling errors, syntax issues and general layout issues — all of which, have to be fixed before they are uploaded — some writers cannot spell or just do bother to check and it drives me nuts … they don't even know how to write speech properly). Then there are all the blasphemous and sexual images; all of which all need editing, photoshopping and colorizing … I have a vast collection that I have to manage to find related imagery.
I also spend time writing and replying — in the comments section I have to watch out for stuff that might get me into trouble (sometimes the comments are a little too close to the bone … if you know what I mean). Then there is promotion across multiple forums and chat groups to push LS666 … this is hugely time consuming … and then I get banned from MEWE, fuckers! I don't even know what I did wrong?
Haha … OK, sorry to give you my life story … but once again, thank you for taking the time and I hope that your xian wife soon becomes one of our disciples? XP